New Arrivals for Children
Spring has sprung and along with it some really wonderful books have been arriving in the shop. Here are a few that have come in. Keep checking though – we will be adding more.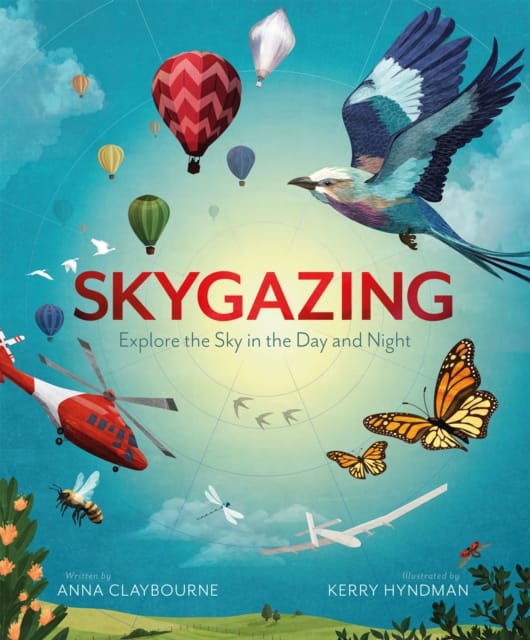 "Skygazing – Explore the sky in the Night and Day" by Anna Claybourne & Kerry Hyndman
What do you see when you look up at the sky? It may seem like a big, empty space, but it's busier than you think. From clouds and stars, to...
Read More
"Weirdo" by Zadie Smith and Nick Laird
Meet Maud: a guinea pig who inexplicably wears a judo suit - and not everyone understands or approves. When Maud is thrown into a new and confusing situation, it takes...
Read More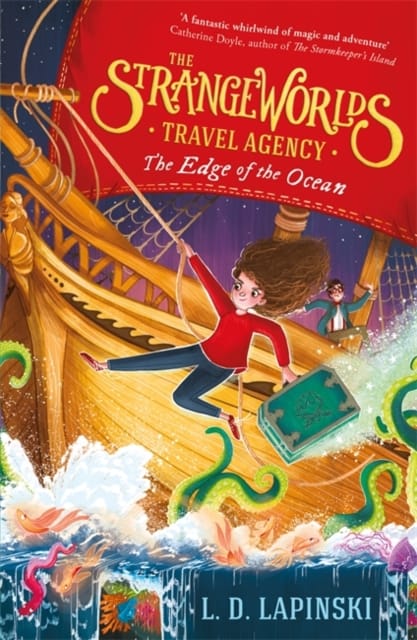 "The Strangeworlds Travel Agency – The Edge of the Ocean" by L D Lapinski
Pack your suitcase for a magical adventure! At the Strangeworlds Travel Agency, each suitcase transports you to a different world. All you have to do is step inside... Flick is...
Read More
"You choose – Fairy Tales" by Nick Sharratt and Pippa Goodhart
Make up your very own fairy tale adventure where YOU CHOOSE what happens next!Which fairy tale hero would you like to be today? Where will you go on your fairy...
Read More
"The Unicorn that said NO" by Marc-Uwe Kling & Astrid Henn
In the prettiest parts of the Forest of Hearts, a cute little unicorn was born. Its mane was puffy, its fur SUPER fluffy... But as adorable as it looked, it...
Read More
First sticker book – "Dinosaurs"
Journey back to prehistoric times and meet lots of amazing dinosaurs, from the toothy T-Rex to the powerful Diplodocus, with this bright and colourful sticker book. Learn how the Maiasaura...
Read More