New Arrivals Hardback Fiction
The place for new and recently published fiction which at the time of adding onto this page will not yet be available in paperback.
"The Dream Weavers" by Barbara Erskine"
The brand-new, gripping historical novel from the Sunday Times bestselling author of Lady of Hay! 'Warmth, depth, mystery, magic and the supernatural ... such a beautiful book!' bestselling author Santa...
Read More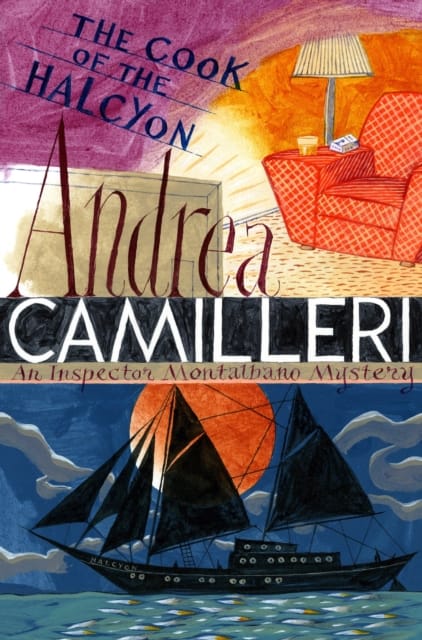 "The Cook of the Halcyon" by Andrea Camilleri
The Cook of the Halcyon is the twenty-seventh Inspector Montalbano mystery from the master of Sicilian crime, Andrea Camilleri. Moments later the all-white schooner, which looked like a hospital ship,...
Read More
"Your Inner Hedgehog" by Alexander McCall Smith
In the latest entertaining and hilarious Professor Dr Dr Moritz-Maria Von Igelfeld novel, our hopelessly out-of-touch hero is forced to confront uppity librarians, the rector of the university and a...
Read More
"First Singular Person" by Haruki Murakami
The eight masterly stories in this new collection are all told in the first person by a classic Murakami narrator. From nostalgic memories of youth, meditations on music and an...
Read More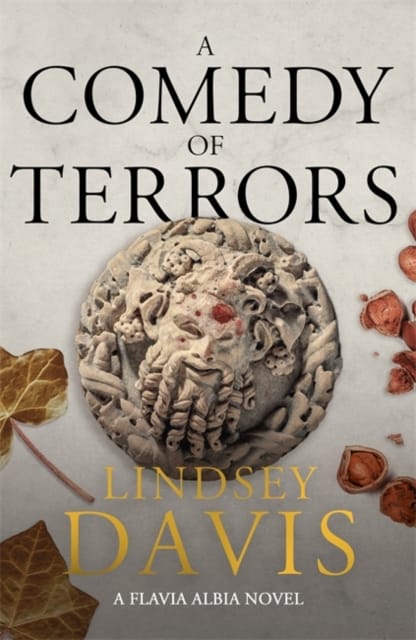 "A Comedy of Terrors" by Lindsey Davis
Wives plot to leave their husbands, husbands plot to spend more time with their mistresses. Masters must endure slaves taking obscene liberties, while aggressive slaves are learning to ape dangerous...
Read More
"The Drowned City" by K.J Maitland
1606. A year to the day that men were executed for conspiring to blow up Parliament, a towering wave devastates the Bristol Channel. Some proclaim God's vengeance. Others seek to...
Read More