New Arrivals Non-Fiction
A selection of the many new, non-fiction publications that arrive in the shop are featured here and cover a whole variety of subjects.  A great deal more to find when you visit us.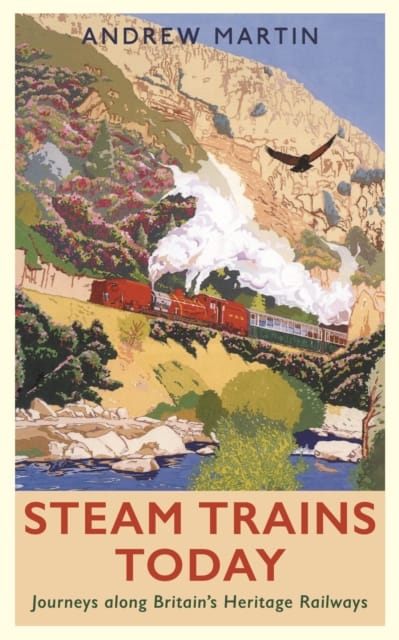 "Steam Trains Today" by Andrew Martin
Featuring The Gloucestershire Warwickshire Railway between Broadway and Cheltenham Racecourse via Toddington. After the Beeching cuts of the 1960s, many railways were 'rationalised' and gradually shut down. Rural communities were...
Read More
"Cotswold Cycling Country Lanes & Traffic Free family routes
The Cotswolds are ideal for the touring cyclist. They represent England at her very best. Long, windy lanes connect beautiful villages with excellent pubs and friendly tearooms. The landscape you...
Read More
"Field Work – What Land does to People & what People do to land" by Bella Bathurst
For many of us, Britain is countryside - drystone walls, stiles, sheep on a distant hillside. But farmers themselves often remain a mystery: familiar but unpredictable, a secretive industry still...
Read More
"Diary of a Young Naturalist" by Dara McAnulty
Evocative, raw and lyrical, this startling debut explores the natural world through the eyes of Dara McAnulty, an autistic teenager coping with the uprooting of home, school, and his mental...
Read More
"Slow Adventures" by Tor McIntosh. A National Trust Book
Why rush through life when you could stop, ponder and truly experience the world around you? This unhurried exploration of the great outdoors encourages you to engage all of your...
Read More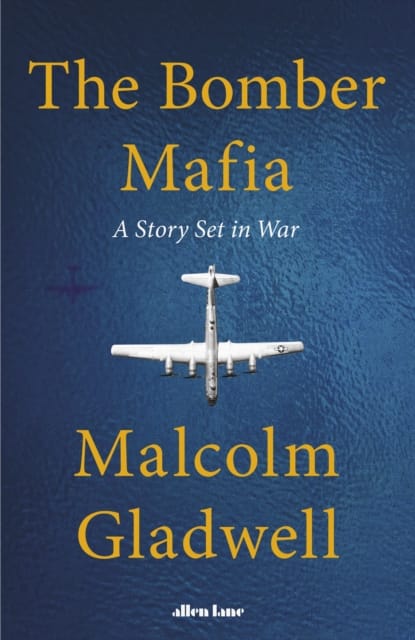 "The Bomber Mafia – A Story Set in War" by Malcolm Gladwell
The Bomber Mafia is a case study in how dreams go awry. When some shiny new idea drops from the heavens, it does not land softly in our laps. It...
Read More