New Arrivals Paperback Fiction
This is only a selection of titles that we have recently added onto our shelves.  All books featured here have become recently available in paperback format.
"The Vanishing Half" by Brit Bennett
Newly short-listed for the Women's Prize for Fiction. The Vignes twin sisters will always be identical. But after growing up together in a small, southern black community and running away...
Read More
"The Mirror and the Light" by Hilary Mantel
England, May 1536. Anne Boleyn is dead, decapitated in the space of a heartbeat by a hired French executioner. As her remains are bundled into oblivion, Thomas Cromwell breakfasts with...
Read More
"The Pull of the Stars" by Emma Donoghue
Dublin, 1918. In a country doubly ravaged by war and disease, Nurse Julia Power works at an understaffed hospital in the city centre, where expectant mothers who have come down...
Read More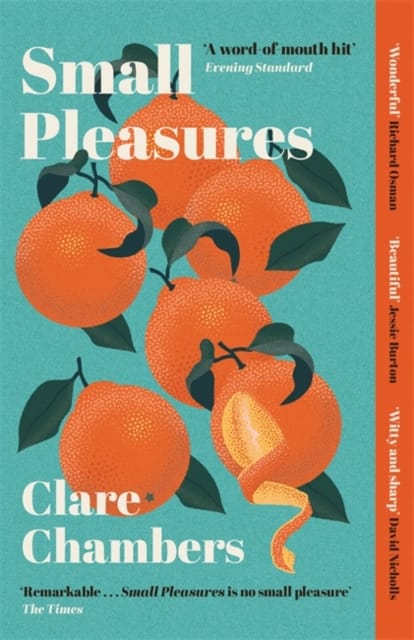 "Small Pleasures" by Clare Chambers
Longlisted for the Women's Prize for Fiction 2021. Jean Swinney is a journalist on a local paper, trapped in a life of duty and disappointment from which there is no...
Read More
"People of Abandoned Character" by Clair Whitfield
What if you thought your husband was Jack the Ripper? London, 1888. Susannah rushes into marriage to a young and wealthy surgeon. After a passionate honeymoon, she returns home with...
Read More
"Moonflower Murders" by Anthony Horowitz
Retired publisher Susan Ryeland is running a small hotel on a Greek island with her long-term boyfriend. But life isn't as idyllic as it should be: exhausted by the responsibility...
Read More