Young Adult
New, exciting reading coming in all the time. We'll feature many of the titles here to give you a good idea of what we stock. Updates happen regularly so keep looking!
Click here to search our shop
"The Battle of the Roar" by Jenny McLachlan
The final book in the epic and bestselling children's fantasy series that will make you believe in magic. Perfect for fans of Cressida Cowell's How to Train Your Dragon, Michelle...
Read More
"Nightfall in New York" by Katherine Woodfine
The latest Taylor & Rose Secret Agent Mystery. The fourth and final adventure in the brilliant Taylor & Rose series by bestselling author, Katherine Woodfine. For fans of The Sinclair...
Read More
"A Clock of Stars – The Shadow Moth" by Francesca Gibbons
With all the magic of Narnia and the humour of Mary Poppins, this is a future middle grade fantasy classic - and the beginning of an unforgettable journey. Imogen should...
Read More
"Listified! – 300 lists that will blow your mind." by Andrew Pettie
Enter the listiverse and get ready to see the world in a whole new way. Britannica's Listified! takes the best and most amazing parts of the universe - erupting volcanoes,...
Read More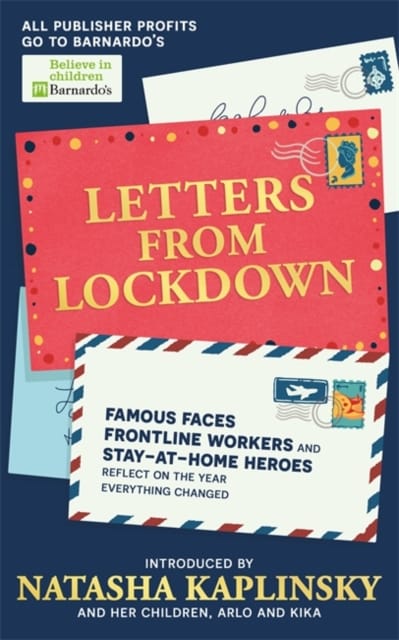 "Letters from Lockdown" Introduced by Natasha Kaplinsky
Introduced by newsreader, presenter, and Barnardo's president Natasha Kaplinsky, Letters From Lockdown features 100+ letters from celebrity names, COVID heroes, and a diverse range of members of the public, all...
Read More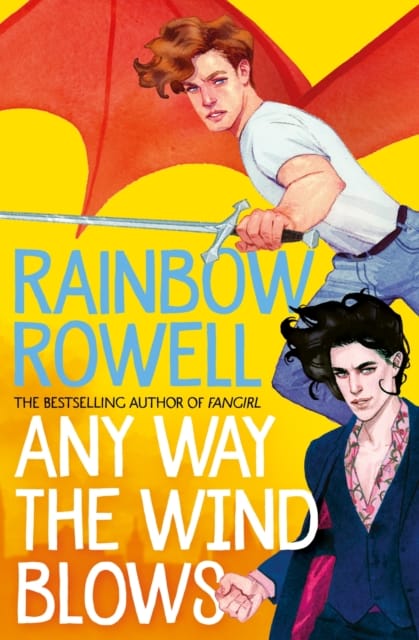 "Any Way the Wind Blows" by Rainbow Rowell
In Carry On, Simon Snow and his friends realized that everything they thought they understood about the world might be wrong. And in Wayward Son, they wondered whether everything they...
Read More