Sheet Music & Manuscript Paper
New ABRSM Piano Exam Pieces 2021 & 2022 and new Music Theory Papers in stock now!
We have a wide range of sheet music that covers most instruments and abilities.  Tutorials for children and adult learners and music for more advanced players.
We can only give a small sample of the range we stock here, but please contact us via our contact page, phone or email if you would like to know more.
"Gloria" Vivaldi
One copy left!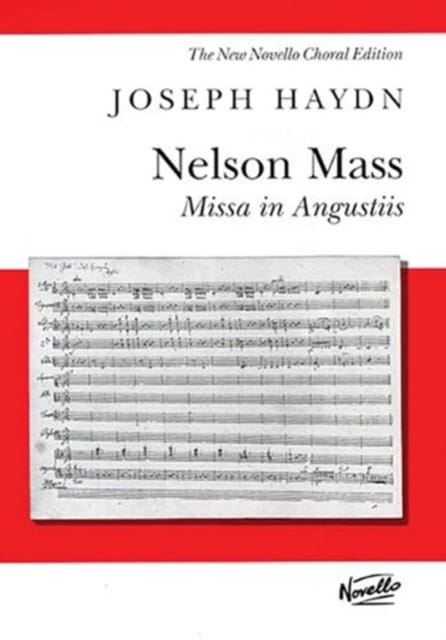 "Nelson Mass" Joseph Haydn
...and only one copy left of this one too!