New Arrivals – Young Adults
New, exciting reading coming in all the time. We'll feature many of the titles here to give you a good idea of what we stock. Updates happen regularly so keep looking!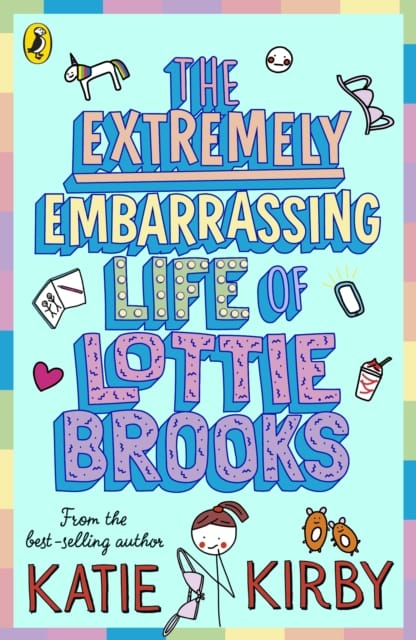 "The Extremely Embarrassing Life of Lottie Brooks" by Katie Kirby
The first book in the hilarious new series for children by the bestselling creator of Hurrah For Gin. Lottie Brooks is 11 3/4 and her life is already officially over...
Read More
"Nightshade" by Anthony Horowitz
Book 13 - now out in paperback. Get ready for action, adrenaline and adventure in the latest explosive Alex Rider mission by bestselling author Anthony Horowitz, now in paperback. In...
Read More
"Skin Taker" by Michelle Paver
Run wild with Wolf Brother in a Stone Age world we all want to be a part of with million-copy-selling author, Michelle Paver. Danger, magic and non-stop adventure await Torak,...
Read More
"Bone Music" by David Almond
This wonderful tale transports the reader from the city to the forests and fells of Northern England. Under a boundless starry sky, the unforgettable Sylvia Carr reconnects with the ancient...
Read More
"The Runaway Girls" by Jacqueline Wilson
The must-have new Victorian novel from bestselling, much-loved children's author, Jacqueline Wilson. Victorian London, 1851. Queen Victoria is on the throne and the Great Exhibition is about to open! Lucy...
Read More
"The Valley of Lost Secrets" by Lesley Park
When Jimmy is evacuated to a small village in Wales, it couldn't be more different from London. Green, quiet and full of strangers, he instantly feels out of place. But...
Read More