Cards and Paper
Every day customers tell us we have such a wonderful selection of cards – "the best in the world!" It's great to hear that you like them. Here are just some of the designs we have – we can't show them all so why not come in and see for yourself!
Click here to search our shop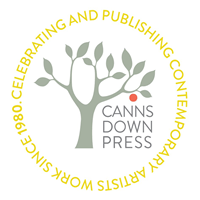 20 stands of cards throughout the shop
These are just a few of the hundreds of cards that we have for you to choose from.