Cards and Paper
New Dry Red Press cards have arrived and new Archivist cards are here too!
A few images below as a small sample. Lots of other recent arrivals – Pattern Book, Museums and Galleries,
Green Pebble, Orwell Press, Mistletoe, and Art Press as well.
We can always bring a selection to the door for you to choose from during the lockdown.
Why not Contact us in advance of your visit to let us know your preferences.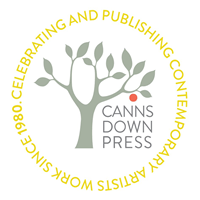 20 stands of cards throughout the shop
These are just a few of the hundreds of cards that we have for you to choose from.