Our Shop
Two floors and seven rooms – alison's bookshop is much bigger inside than it looks from the outside. We are sometimes described as the tardis! A place of happy discoveries, comfy seating, nooks and crannies.
alison's bookshop has plenty of room for safe browsing.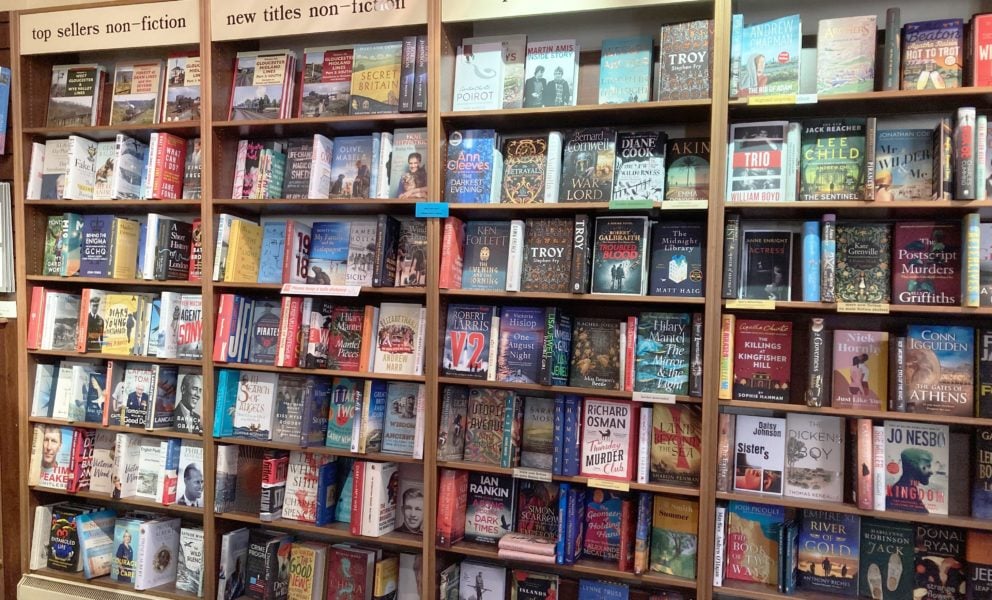 New Arrivals
Thousands of new titles are published every week, and as an independent bookshop we personally select books, that from 21 years of experience of book selling in Tewkesbury, we think...
Read More
Children's
From cloth and board books to picture books, classics and books for young adults – Fiction and non-Fiction – we have a great choice for all ages and interests in...
Read More
Jigsaws
Wonderful jigsaw designs from Pomegranate in stock - old favourites as well as new, challenging choices. The new 2000 piece has sold - but it will be back in the...
Read More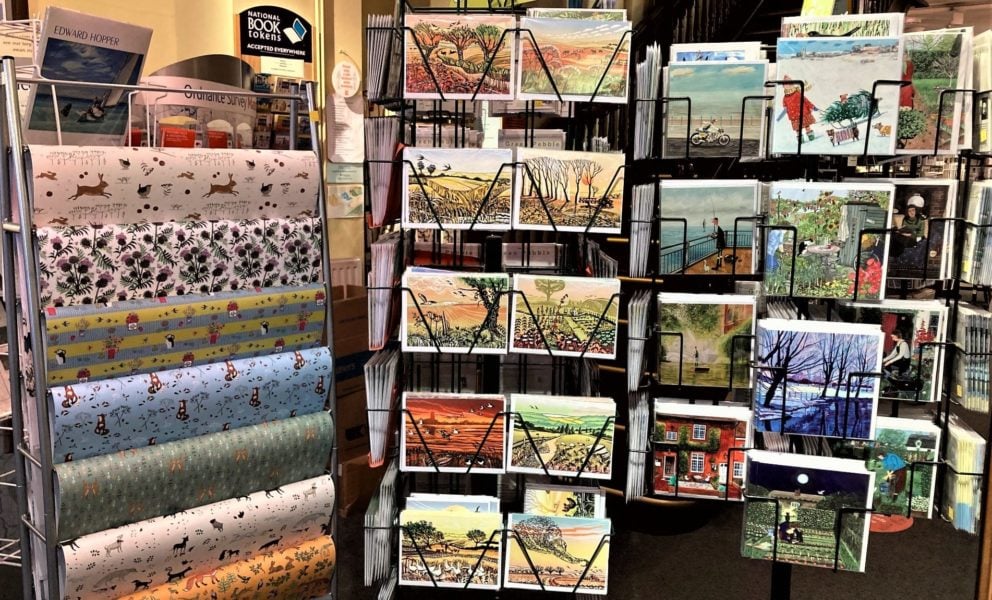 Cards and Paper
Pattern Book delivery now in! A few images below as a small sample. Lots of other recent arrivals - Museums and Galleries, Green Pebble, Orwell Press, Mistletoe, and Art Press...
Read More
Gift Stationery
A few 2021 calendars left! Have you seen our beautifully designed gift stationery and bookmarks? Art Journals from Green Pebble – Notelets and Thank You cards from Pomegranate – a...
Read More
Sheet Music & Manuscript Paper
New ABRSM Piano Exam Pieces 2021 & 2022 and new Music Theory Papers in stock now! Also of course Carols and Christmas Music along side our wide range covering Organ...
Read More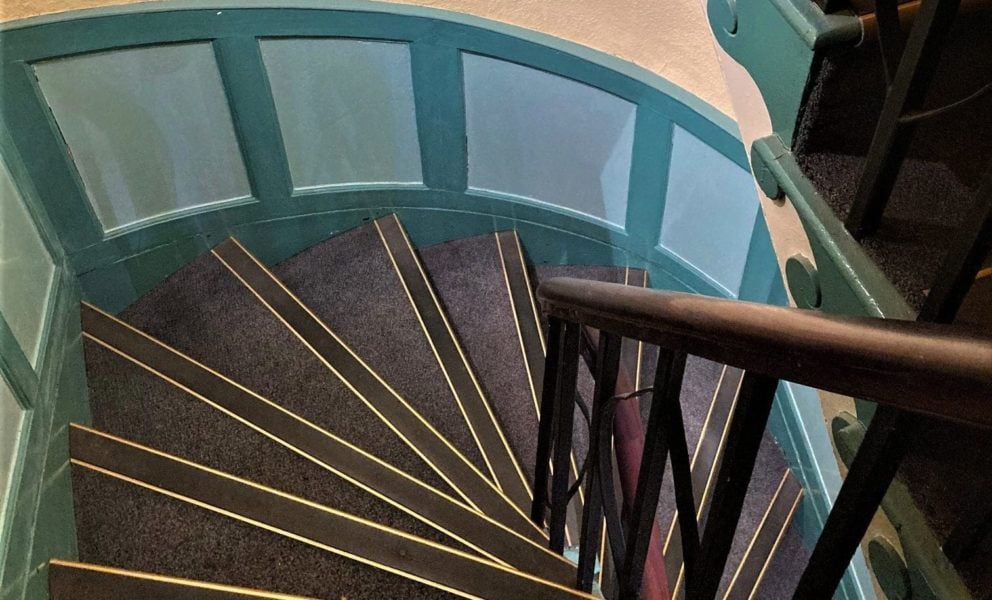 Around The Shop
You will find new release hardbacks covering most genres, bays of fiction, a large children's area with books for babies up to young adult. OS maps, walk books, local interest...
Read More