Added Early 2021
Books featured here arrived in the shop during lockdown.  For books that have arrived since April 2021 please look in New Arrivals.
Click here to search our shop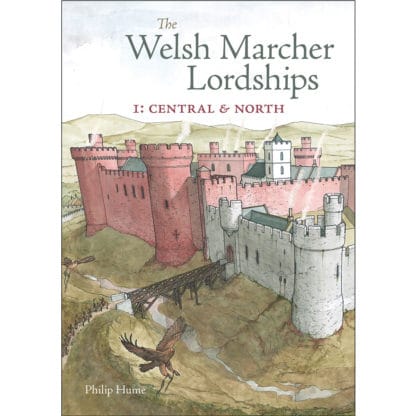 Welsh Marcher Lordships, The: Central & North (Radnorshire, Herefordshire, Shropshire, Montgomeryshire, Denbighshire & Flintshire)
For nearly 500 years the Marcher lordships and their lords were at the centre of events that affected the history of England and Wales, and were scenes of conflict, devastation...
Read More
Matilda Lady of Hay – The Life and Legends of Matilda de Braose
The year is 1210 and King John has been on the throne for 11 years. On his orders, a well-dressed lady and her 35-year-old son are imprisoned in a castle,...
Read More
"Blood Runs Thicker" by Sarah Hawkswood
Book 8 in this popular Medieval Mystery series based in Worcestershire. August 1144. Osbern de Lench is known far and wide as a hard master, whose temper is perpetually frayed....
Read More
"Many different kinds of Love" by Michael Rosen
A national treasure's journey to the brink and back. 'Will I wake up?'  'There's a 50:50 chance.' Michael Rosen wasn't feeling well. Soon he was struggling to breathe, and then...
Read More
"Those who Disappeared" by Kevin Wignall
Local author, Kevin Wignall's latest book. It's been thirty years since his father went missing. Now there's a body, can he finally find out why? When a man's body is...
Read More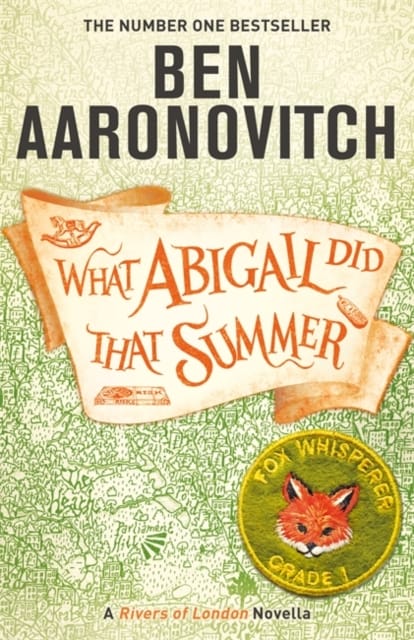 "What Abigail did that Summer" by Ben Aaronovitch
Ghost hunter, fox whisperer, troublemaker. It is the summer of 2013 and Abigail Kamara has been left to her own devices. This might, by those who know her, be considered...
Read More