Ian's Read & Recommended
If you are looking for an idea of what to read, maybe an author you haven't discovered or read before, here are some books that I have enjoyed.
These recommendations are mainly taken from contributions we have made to Tewkesbury Direct,
and some other reviews.
Click here for Ian's Book of each Year.

Click here to search our shop
"Snow Country" by Sebastian Faulkes
Sebastian Faulks' latest novel, currently only available in hardback, is based in Austria, with three specific time periods forming the structure of this good story. Anton Heideck arrives in Vienna...
Read More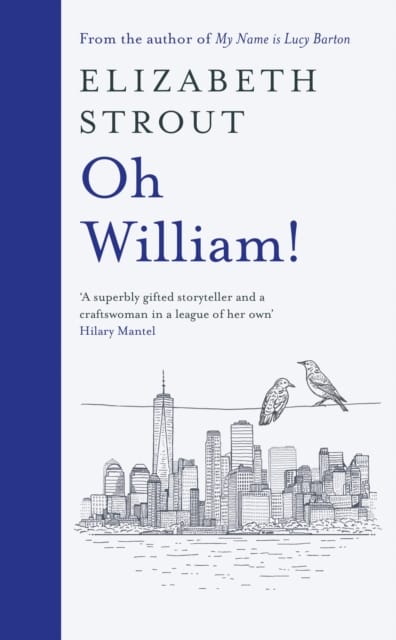 "Oh William!" Elizabeth Strout
Elizabeth Strout is a very talented writer, who can seemingly say, in less than 240 pages, what some writers might take twice as long to recount. Once again the author...
Read More
"Harlem Shuffle" by Colson Whitehead
It must have been difficult for Colson Whitehead to choose his theme when setting out on writing this novel. Few authors have won consecutive major literary awards let alone the...
Read More
"Afterlives" by Abdulrazak Gurnah
Originally it was the setting of this novel of East Africa, under the influence of German colonialism, that tempted me to read this book by an established author, and I...
Read More
"Olga" by Bernard Schlink
This is the translation of the latest book by the author of "The Reader", and in just a few words - it is very good. We follow the life of...
Read More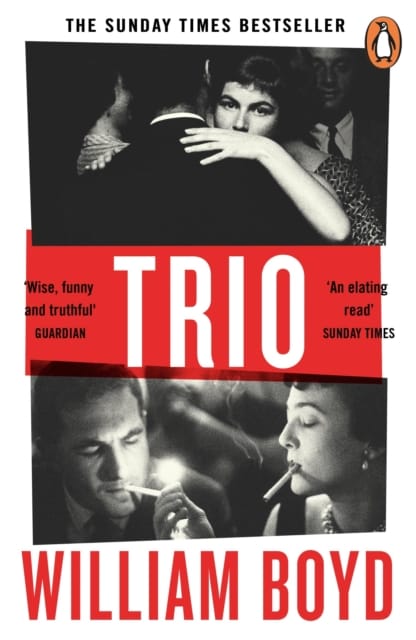 "Trio" by William Boyd
This latest novel by one of my favourite authors transports us nostalgically back into the summer of 1968, and as ever William Boyd is pitch perfect on his period settings....
Read More