Ian's Read & Recommended
If you are looking for an idea of what to read, maybe an author you haven't discovered or read before, here are some books that I have enjoyed.
These recommendations are mainly taken from contributions we have made to Tewkesbury Direct,
and some other reviews.
Click here for Ian's Book of each Year.

"The Shadow King" by Maaza Mengiste
This is my choice as my Book of the Year for 2020, which I thoroughly enjoyed immersing myself into during the closing weeks of last year. It offers the reader a...
Read More
"The Glovemaker" by Ann Weisgarber
I have often been asked when the next book by Ann Weisberger would be available. That it is now answered, and the delay since her last novel, "The Promise" in...
Read More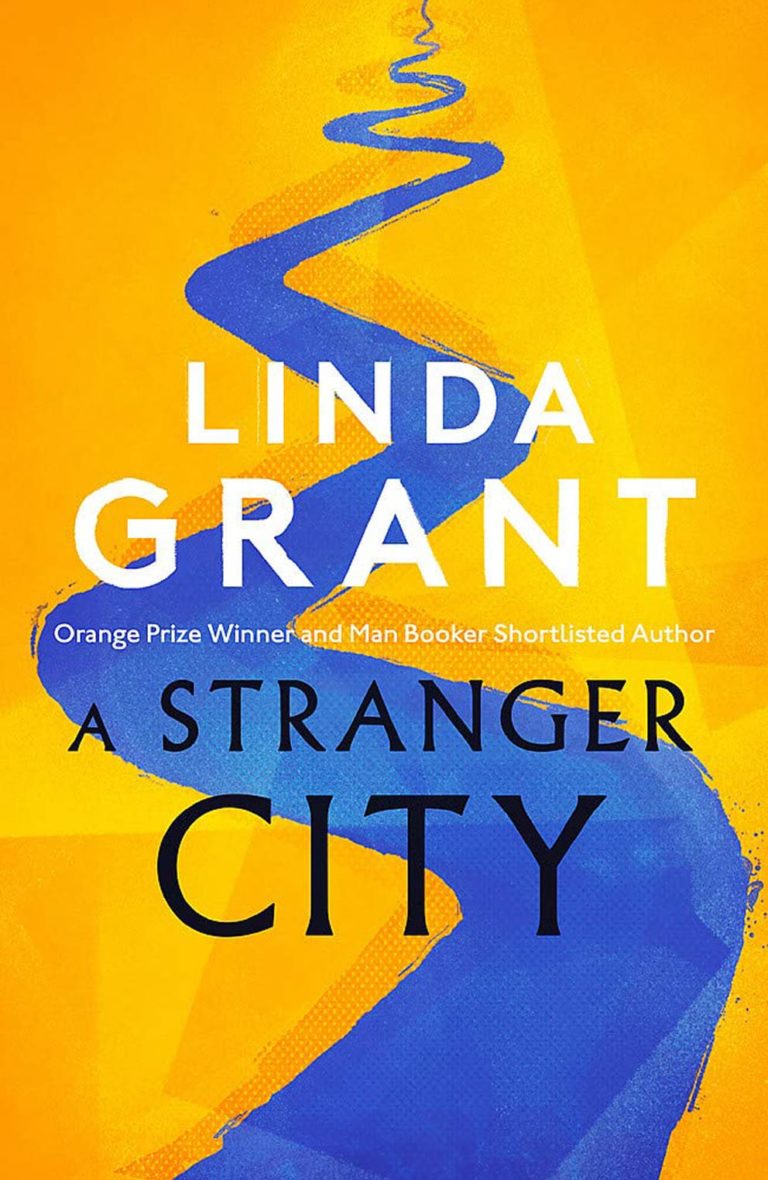 "A Stranger City" by Linda Grant
The City of the title is London, the principle individuals, a mixture of Londoners, and immigrants, and an Irish nurse, Chrissie. She is, in many respects, the main focus of...
Read More
"The Unseen" and "White Shadow" by Roy Jacobsen
During the Spring lockdown I caught up on reading one book which I had put aside and never managed to pick up and read. This was by the Norwegian prize...
Read More
"Inland" by Tea Obreht
This is a very unusual story, partially why I selected to read it, as the blurb had intrigued me. In fact, I think that the brief synopsis "In the lawless,...
Read More
"The Shepherd's Hut" by Tim Winton
The shepherd's hut of the title is the location where Jaxie Clackton, a teenage boy ends up after a series of initial events that are covered in the first part...
Read More