Ian's Read & Recommended
If you are looking for an idea of what to read, maybe an author you haven't discovered or read before, here are some books that I have enjoyed.
These recommendations are mainly taken from contributions we have made to Tewkesbury Direct,
and some other reviews.
Click here for Ian's Book of each Year.

Click here to search our shop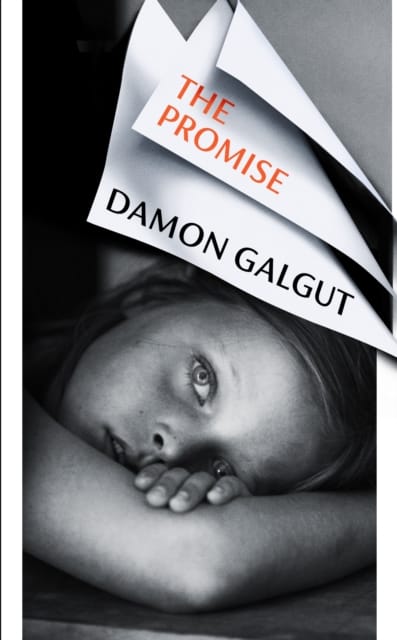 "The Promise" Damon Galgut
This book is newly published and only in hardback, and quite rightly has just been longlisted for the 2021 Booker prize. Please do not be put off by the cover,...
Read More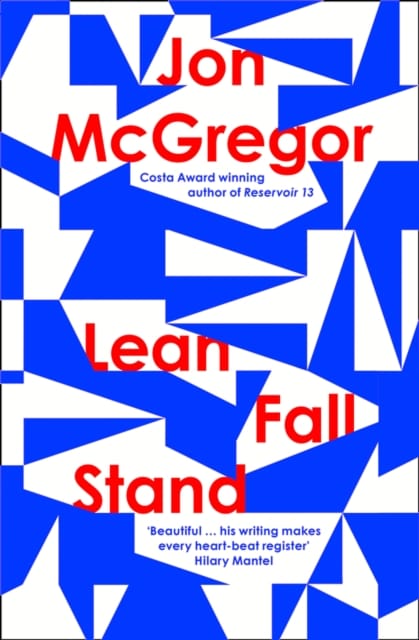 "Lean Fall Stand" by Jon McGregor
Jon McGregor's latest novel, only out in hardback at the moment, has, like all his earlier work been much praised, and quite rightly so. There never seems to be any...
Read More
"The Passenger" by Ulrich Alexander Boschwitz
This novel unearthed and republished in Germany during 2018 is now available with an English translation, but at the moment only in hardback. It focuses on the efforts of Otto...
Read More
"Islands of Mercy" by Rose Tremain
A story set in 1865, told across two time zones; two quite separate but connected lives revealed to the reader. Jane Adeane, a doctor's daughter and nurse resides in Bath...
Read More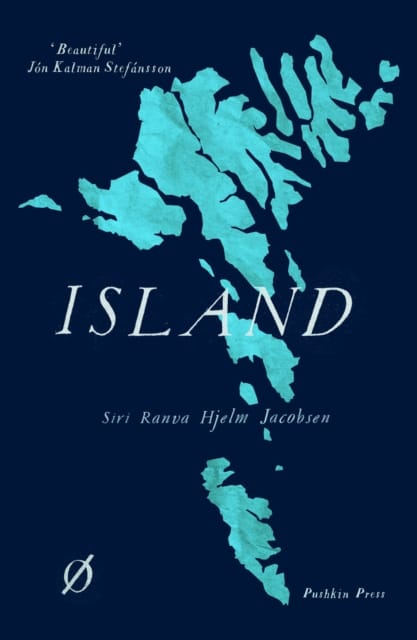 "Island" BY Siri Jacobsen
I selected this book not by having read any UK reviews, but by lucky chance having seen the location and therefore subject matter; The Faroe Islands. I thought I had...
Read More
"The Vanishing Half" by Brit Bennett
This book has been a best seller in the States, and justifiably so. It covers an unusual angle of American society, as it follows the lives of twin sisters, Stella...
Read More