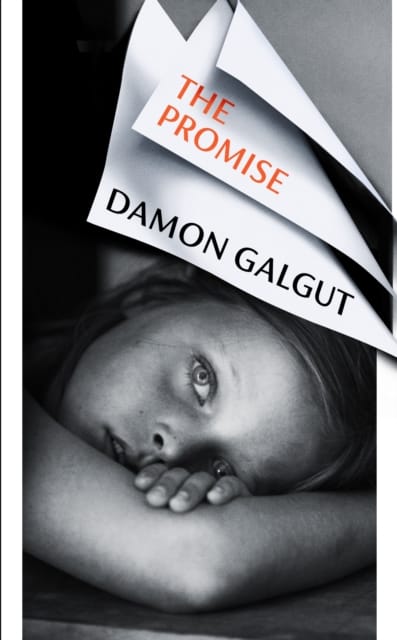 "The Promise" Damon Galgut
This book is newly published and only in hardback, and quite rightly has just been longlisted for the 2021 Booker prize. Please do not be put off by the cover, if only they had used the design from the American edition, which is much more evocative.
The setting is Pretoria in South Africa, and the main characters are the Swart family; their house and vast farm, the primary location. Manie, the father, and his three children, Astrid, Anton and Amor, the youngest; who we first meet as a young schoolgirl having the news broken that her mother, Rachel has died. The story centres around the lives, and relationships of these four, and on Amor's memory of an overheard promise made to her terminally ill mother.
The book witnesses four decades of South Africa, starting under white oppression; then the benevolence of the creation of the Rainbow Nation, and the freedom that this offers, until the corruption brings economic stagnation, nationwide power cuts, and the eventual resignation of Zuma as President. This window into South African history adding an extra dimension to the family's diverse inter-reactions.
There are plenty of additional family members who are very much the minor players, but each have their roles to perform as the novel unfolds. Alongside local priest, Dominee Alwyn Simmers whose influence on Manie has repercussions on his family throughout the book. These secondary characters are all well formed, and even some of the minor passing individuals come back to briefly haunt the story later on.
Outside the family itself, Salome, the long serving housekeeper at the Swart farm, who helped bring up the children, is the constant presence in the homestead. It is the promise that Amor witnessed which Rachel extracted from her husband that is the theme of the book; a promise broken but never forgotten by Amor.
This is a very well crafted novel by a writer from whom we have not heard for quite sometime. The wait has been more than worth it, and on reading this book you can understand the professionalism that has been committed to the writing, of both the theme, the events, and the characters; and not just the family members themselves, but their relations, and the other individuals who pass through the decades of this story as we witness Amor flower into adulthood, and then gently aged by life's ups and downs.
A definite recommended read!